Commercial / Institutional Industry
Cintar's professional engineering services benefit Commercial/Institutional clients in limitless ways. Oftentimes, clients approach us for solutions that cross engineering disciplines. Our long history demonstrates fluidity and teamwork between our engineering departments.
Cintar's A/E portfolio is diverse. It includes upgrades/additions to existing facilities, complete changes in occupancy and use of facilities, and new structures. The knowledge, skill, experience and customer commitment Cintar brings to every job is unmatched in the industry.
In addition, Cintar has an outstanding record providing Facility Designs for new buildings, renovations, and adaptive reuse of existing spaces. These include commercial offices, religious, retail, research and development, government, and industrial facilities.
Furthermore, Cintar's professional offerings include feasibility studies, construction cost and schedule estimates and engineering/design. Additional services include specification services, bid and purchasing services and construction administration services.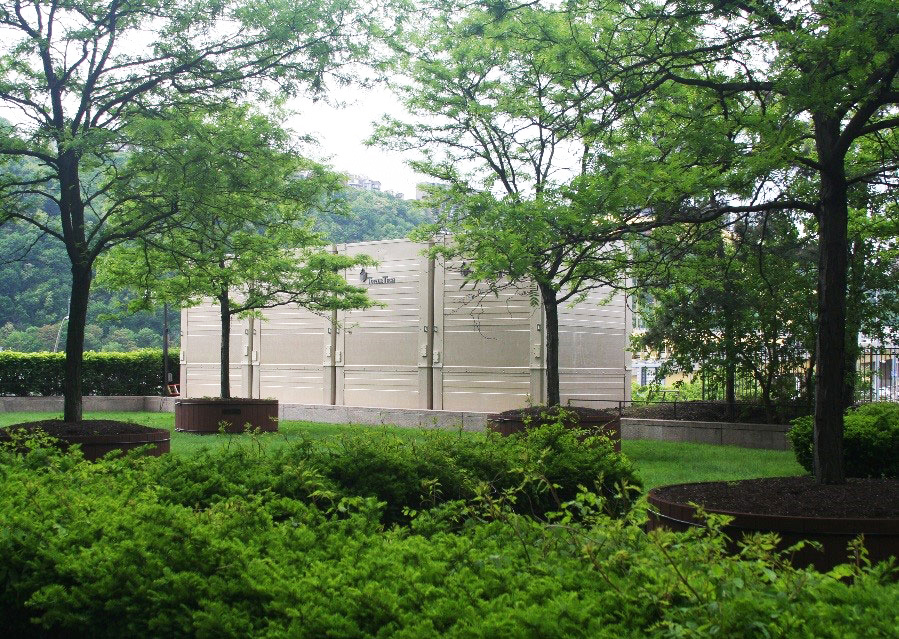 Offering a multidisciplinary project team with broad and successful experience in design for repairs, alterations, additions, rehabilitation and new construction.