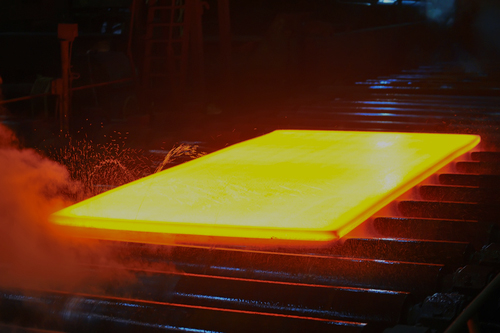 Visit Us at the AISTech2022 Conference
We will be at the AIS Technology 2022 Conference May 16-18 at Booth #744
Steel & Metals Services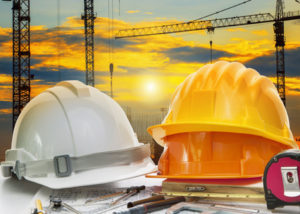 Cintar Inc.'s combination of knowledge, skill, experience and customer commitment is unmatched in the industry. Because we provide multidisciplinary services, our offerings are beneficial across many industries.
Our multidisciplinary team of 100 employees, which includes 25 PEs, integrates seamlessly to perform engineering services from the conceptual states through startup of the facility.
Projects
The portfolio of Cintar's long and varied experience demonstrates abilities in all areas of Engineering, Design and Construction. A robust listing with Project Profiles is available upon request.
Who We Are
Cintar Inc. is a full-service Multidisciplinary Engineering & Consulting firm, located minutes from Downtown Pittsburgh, providing specialized services and technical competence since 1983. Cintar operates locally, nationally and internationally, and holds Professional Engineer registrations in 43 states and 3 Canadian provinces.
Why Choose Cintar?
Although Cintar has the technical capabilities and resume usually associated with larger engineering firms, it is able to maintain the flexibility, adaptability, affordability, and personal service that only smaller firms can provide. Clients receive efficiency, low-cost/high-value, quick decision-making and a direct personal approach.